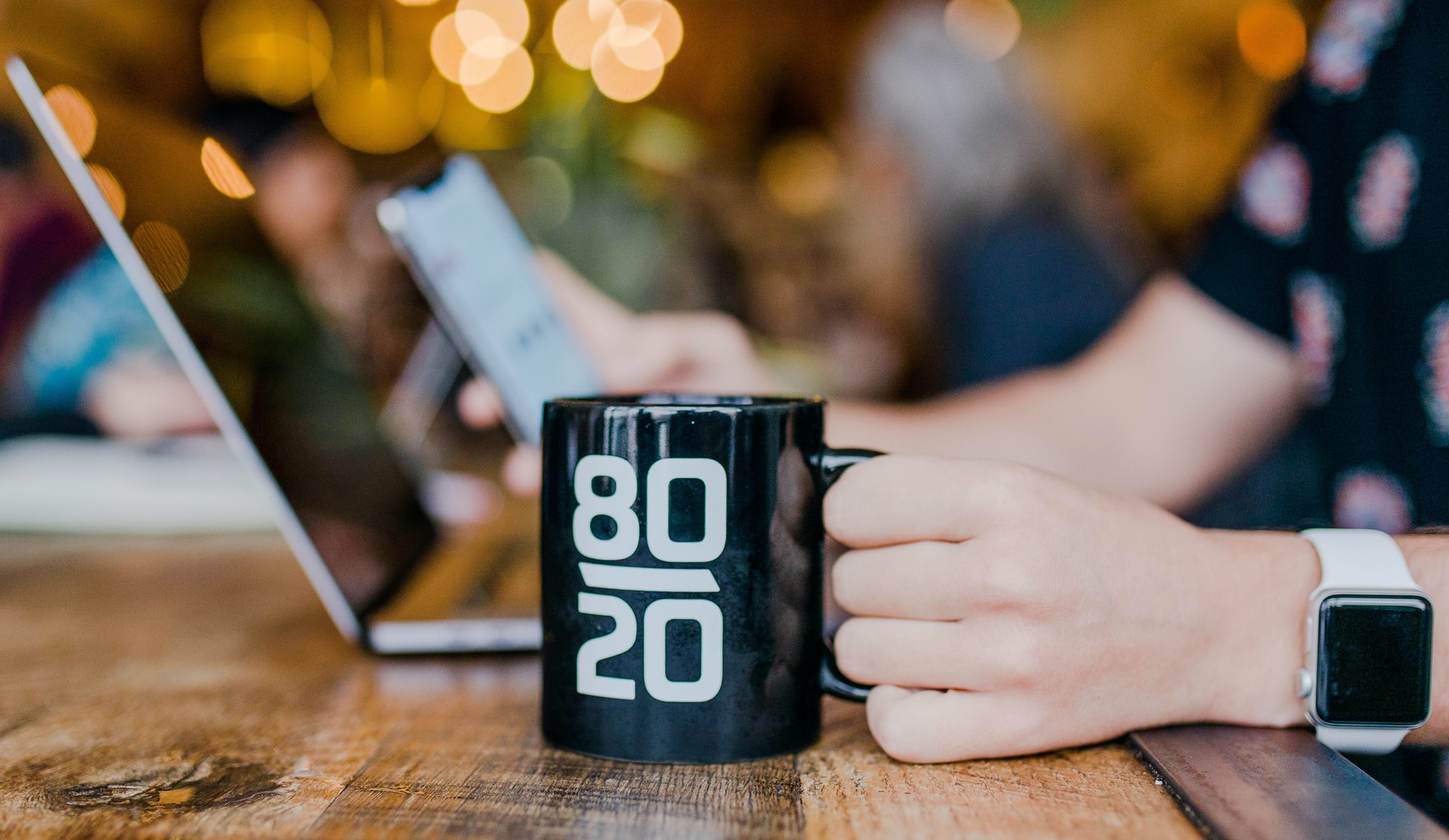 June 2022

More for Authors on Social Media

So let's say you are an author, or a writer preparing for getting your first book out, but you aren't one who normally spends a lot of time on social media.

How do you get started? And to cut to the chase, how do you get from Rarely There to the "buy my book!" kind of posts?

Previously we introduced you Shannon Danesteh, my social media expert who works with a number of Buoyancy PR authors.

Here's what Shannon suggests, with another bit at the end about considerations on video content.

First of all, decide which social media platforms you want to focus on.

She says to pick two, maybe three, based on this:

1) Where your reader or desired audience is, and,
2) (importantly) where you feel comfortable.

For a lot of my clients, who tend to be Boomers, that platform is Facebook, with the bonus of linking dual posts with Instagram (since Facebook owns Instagram and makes that easy.)

The next social media platform choice might depend on your topic. For example, businesspeople find LinkedIn a valuable resource. If your topic involves responding to news and society, Twitter might be a good fit. Or if your book or area of expertise is very visual, like a forthcoming one with some authors I'm working with now who have included their own artwork, Pinterest might be a good spot.

Mostly, you need to get started.

Set up your account or page as you as an author. Include your name but many of my clients set up a Facebook profile like this, "Bill Combs Author." Once you have your account set up, jump…or wade…in.

If you have a regular Facebook page, invite those friends to like or follow your new author page (which is technically considered a business page.)

Start slowly by introducing yourself but start at least once a week in the year or months before your book releases.
Closer to the book launch, increase to three times a week.

What do you post about?

We touched last time on the idea of developing relationships and letting people get to know you, working toward them liking you enough to buy your book. You do that by posting about yourself in a natural way.

Shannon calls these lifestyle posts – posting about your personal life, family, faith, and for an author, your author journey and progress. I have learned over the years there are a lot of readers out there who are fascinated and in awe of authors, and love having the curtain pulled back on decisions about a cover, or a title, or the writing process. Many times these people dream of writing their own book someday.

Another aspect of the lifestyle type posts for a Christian author is communicating with people to learn what else they might want to learn from you in a future book. If you write a book on dealing with anger, you may learn there are people interested in that who are also longing for someone to help them walk through forgiveness. Back and forth discussion that results can be really helpful. And I suspect there may be topics that pop up that you hadn't seriously considered.

Shannon says to use the 80-20 rule: About 80 percent of the time, write lifestyle posts, and the remaining 20 percent of the time mention something related to selling of the book. Those selling posts can even include links, depending on the platform, but certainly on Facebook.

Once you get a little further along, she encourages you to consider doing some of the posts as video, or as a Facebook Live event.

Because here's a key fact I'm still trying to get my brain around: the majority of people prefer to consume information on video rather than text.

And the social media platforms support and reward this.

I'd say that's also part of the reason why You Tube has become so enormous.

Speaking of You Tube, while we've touched just briefly on several topics here today but were light on the "how-to" part of achieving these things, Shannon also gently reminds all of us that a lot of info is available on these topics on You Tube. Just search for what you are looking for and you might be surprised what you can find.

While you are there, you might start thinking, or dreaming, of ways to include video in what you will be posting about as you build your social media skills.

In a future post, we will get back to more from Shannon on social media and the benefit of including video, plus a bit more on how to do it.

Originally sent as an email to the Buoyancy community on June 17, 2022.