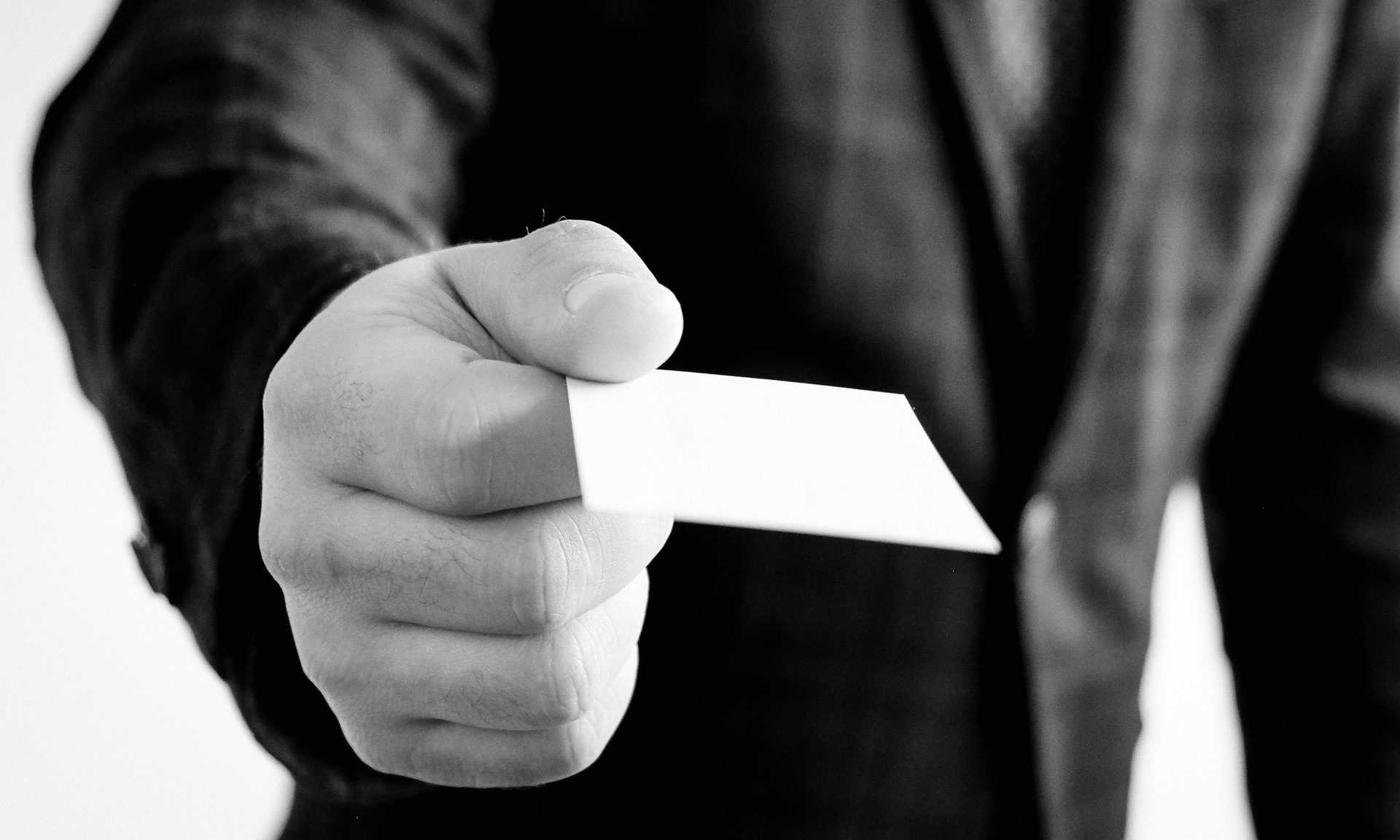 March 2021

Authors Run Businesses

In working with authors, many of them just starting their author journey, I've learned they often get a bit overwhelmed facing all that is involved. First there is all the hard work of writing their first book and figuring out how to get it published. That is followed by the many steps involved working with editors and designers to finally get it to the printer.

And then they learn, that's really just the start. As someone once said, marketing your book becomes your next full-time job.

However, I prefer the concept that to write and publish books, you are really establishing a business, or for some of you, a ministry.

Experts in this area seem to agree that the best approach is to take it seriously as a business and make decisions on what you do and what you spend on it from that mindset.

This is a huge topic we'll come back to in future emails, and many aspects of it are way beyond my expertise.

But to get your message out there in the world, you need to help people find you. And you want to show up professionally.

So for today, let's start with two critically important and related things you can do now for your business, even if you haven't published your first book.

First, you and your books need a visual style that people will come to associate with you. If you already have a website, you were undoubtedly asked to consider what typeface and colors, symbols or graphics, and other elements you wanted included in the site design. This is the start of establishing your brand, which can also involve many other elements. But today we are starting with the simple concept of visual style.

But let's say you haven't done your website yet. I would suggest you give some thought to how you as an author want to show up in the world. And, while you are at it, think – and dream – about how many books you might think about writing, because that not only affects your visual branding decisions, but also has implications for your URL (web address).

I recommend to authors that they pay a graphic designer to help them figure out a simple logo, preferred typeface/s, and some colors they will use, and do this before or while doing their website. Generally speaking, web designers are not graphic designers, but they can adapt a logo design to fit your website.

Secondly, I also suggest all authors need marketing collateral, and that's some printed stuff in the same visual style, or brand.

That would include, at a minimum, business cards, bookmarks, and a pull up (retractable) banner to use at book events. All of this needs to coordinate as one visual theme, and it may or may not be tied to your book cover.

If you know or suspect you are going to write more than one book, you will want your branding colors to nicely coordinate with your first book's cover colors and typefaces, but you don't want it so closely tied to your first book that when the second book comes out it looks like it doesn't belong.

There is a lot more to the big topic of branding, but this is a good practical place to start.

However, if all of this is making your head spin and you want some help, let me know and we can do a quick call. I have experience working with graphic designers and some resources for getting design and printing done at reasonable costs by professionals who know the industry. You may be surprised to discover you can achieve professionally done materials less expensively than you'd pay going to Staples or somewhere. And I definitely recommend you do not try to do this for yourself and print off business cards from a laser printer on those little perforated sheets.

If you already have a website and these collateral items done professionally, check this off your list – at least, until you do your next book.

Originally sent as an email to the Buoyancy community on March 5, 2021.