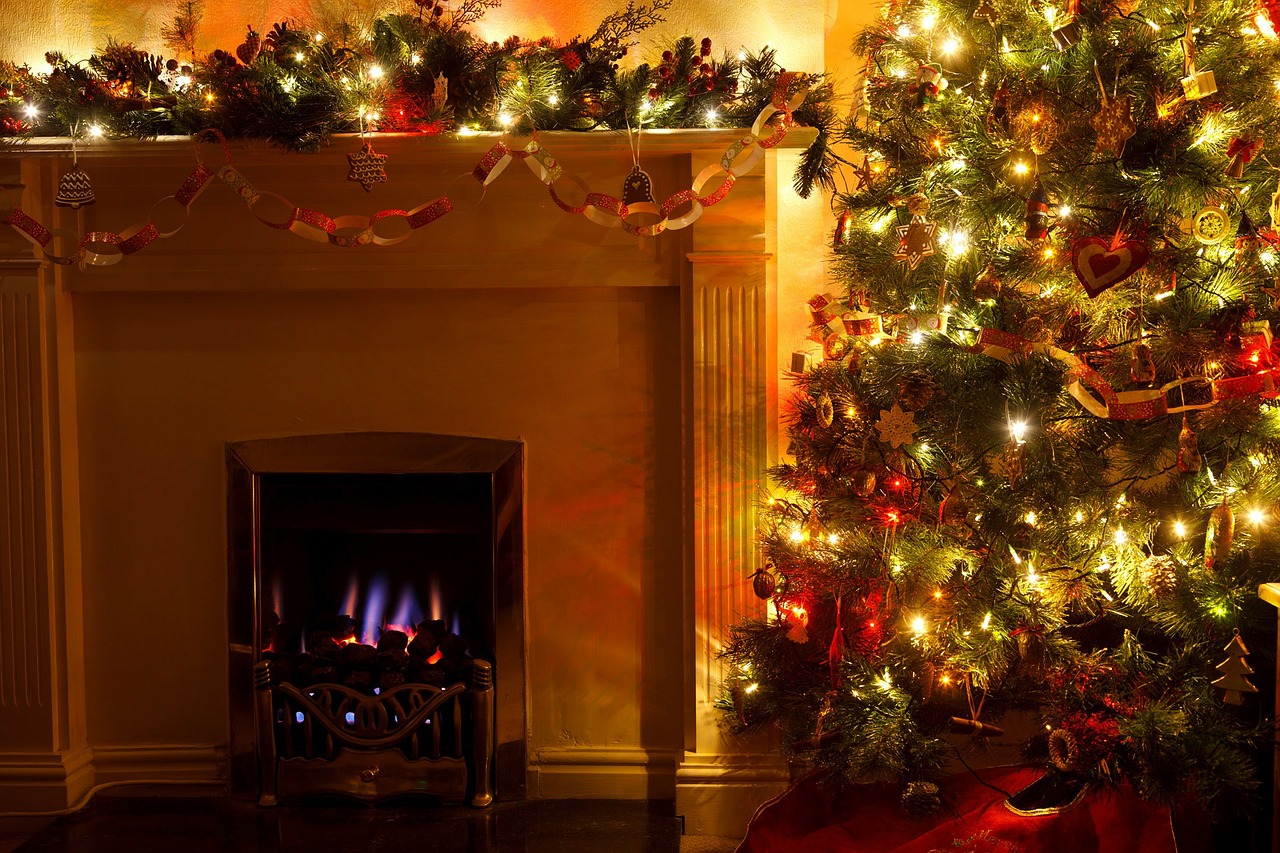 December 2021

I'll Be Home

Images of the Christmas season, think Hallmark movies and Christmas cards, make the most of home and hearth, generally in a cold climate. Gifts and loved ones in abundant measure.

But we know that's not how it is for oh so many in our country and around the world. They aren't cozy at home.

Nor for that matter, was the One we celebrate. He left his home to come to this primitive little planet to become the greatest Christmas gift of all.

For me this season, home also has special poignancy because my long (seemingly endless) journey from one home in Ohio to another one in Tennessee, has reached a pivotal point: just this week, we moved into our new home.

The upheaval for Buoyancy was unexpected to me and unexpectedly long, but the office will be open again soon, bringing you new ideas and opportunities. For now this note is simply to send my warmest Christmas greetings as we celebrate the One in whom we find home.

Originally sent as an email to the Buoyancy community on December 23, 2021.