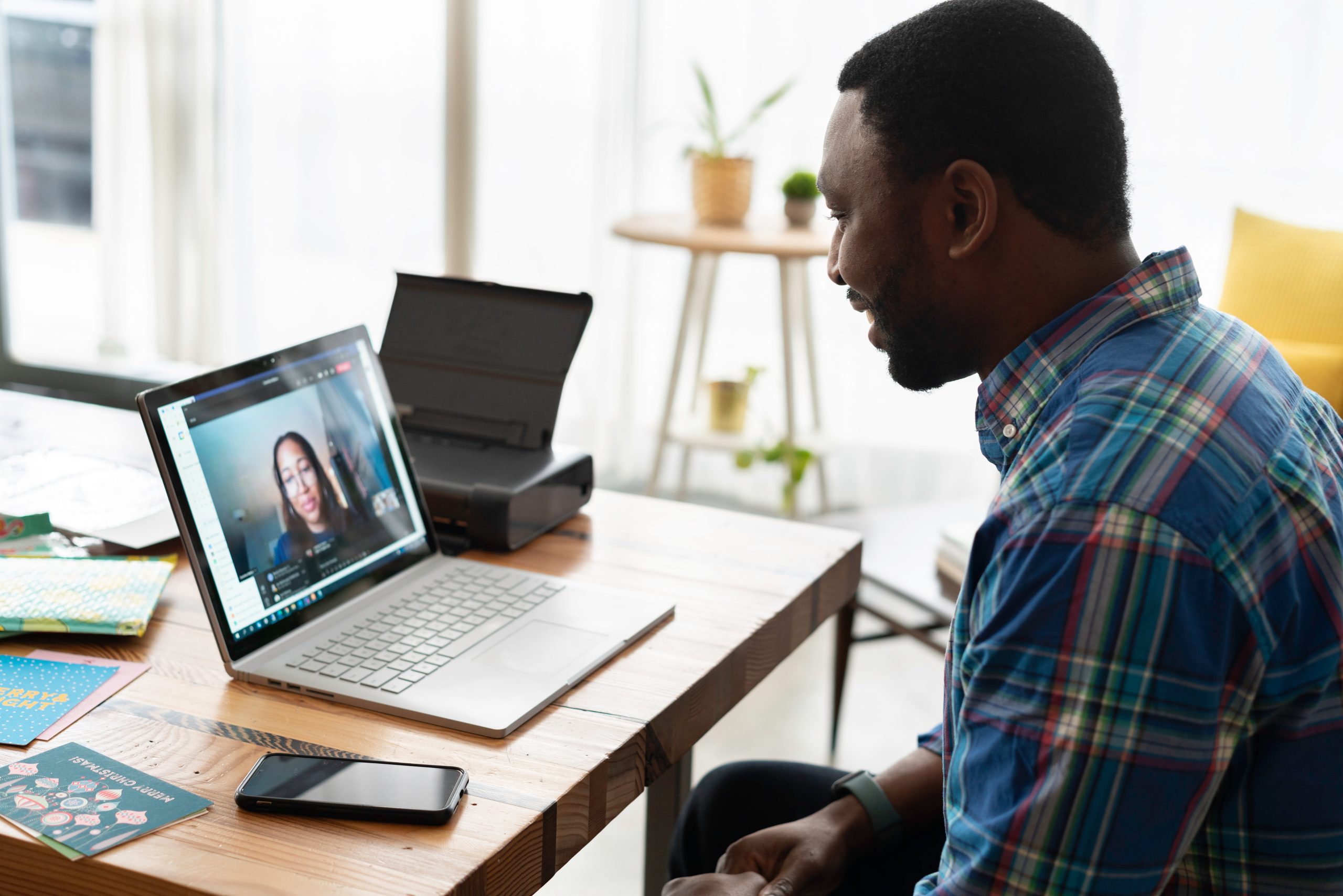 February 2023

It's Tough Out There

And for first time authors it can be confusing as well.

I was on a call recently with an author and his wife who wanted to know if Buoyancy PR could help them promote his book.

They had researched marketing and publicity and had done many things right. They knew a news release was important for promoting the author's book, so they learned about what to include and how to write it. Then they wrote the news release to the best of their ability and hired a reputable distribution service to send it out.

But nothing happened.

No one seemed to have noticed the news release, no one contacted them for an interview.

What did they do wrong?

Hard to say exactly, but I did have some ideas after seeing their news release.

Maybe these thoughts will help you too.

We all know you only have seconds to grab someone's attention – so what does your subject line say?

You need to get people's attention with something unusual, something compelling, something shocking or upsetting, or heartwarming.

And it needs to be something that interests the primary audience of your news release.

Think that's your potential readers and book buyers?

Think again.

Keep in mind your actual audience for the news release – is the news media.

They will decide if they are interested in learning more. Then they will decide if they think other people would be interested. Then if they interview you they can introduce your story to the thousands or millions in their audience.

So long before you get to your readers and book buyers, you need to capture the attention of the news media with your news release, and the associated subject line.

We're talking now about news and what makes something newsy.

News starts by being something new and unique. But it's more than that.

Reputable news media folks actually study this in college as an academic subject. There are textbooks.

And in the one I used when I taught a journalism class, there are seven values involved in deciding if something is news. I don't disagree with those seven values that include things like impact, immediacy, conflict, and proximity.

However, another way of describing many or several of those things what I call having a WOW factor.

And then that angle or news hook needs to be front and center in the news release headline and the first few paragraphs of the news release written to appeal to your primary audience.

Further down in the news release you can fill in with details that you may find truly the most important, like why you believe God wants you to write this book.

But first you need a hook, and to be blunt, it's not going to be the "news" that you wrote a book. Unless you are already a famous person, most of the rest of the world will not find that newsworthy.

And it's not even going to be the news that God led you to write your book and share your testimony to lead others to Him. Don't misunderstand me – the miraculous message you have to share is amazing and incredible – but may I gently remind you that God has been working in the lives of people for centuries, so just that much info is a story that's been told many times.

What's unique about yours? That answer will help you find your news angle.

And that will help you connect with the news media to share this testimony.

If you are now wondering how to write to capture their attention, and also how to find the media to connect with, maybe we can help. This is what we at Buoyancy PR do.

We can't work with all books, but if we feel we can help you, we can work with you for months or just a couple of weeks, at pricing that starts at a few hundred dollars but is typically a little more than that. With our experience and contacts, we can get a news release with a news angle sent to thousands of Christian media, posted on a news website, and obtain at least one interview for you. And that's just for starters.

We'd love to hear from you if you want to chat further.

Originally sent as an email to the Buoyancy community on February 17, 2023.