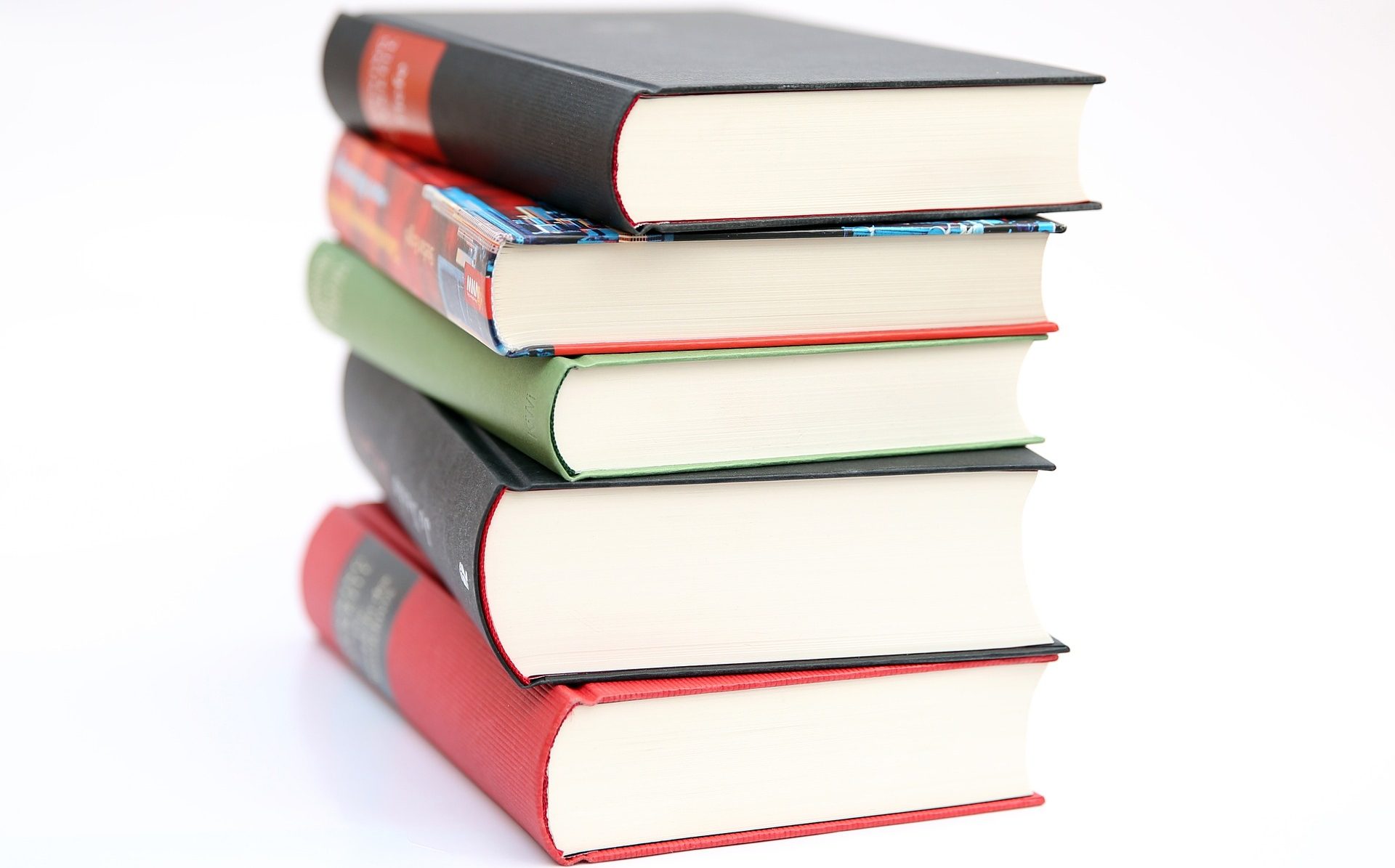 February 2023

Publishing Choices

Do you have a book you are longing to publish?

You have a lot of choices these days.

Completely doing it on your own with Amazon is one possibility. During the past week, I have spoken with two different authors who have written and published their own books, both through Amazon. One author is new to publishing and has published one book, a significant accomplishment. Another has written a lot and has sold more than 10,000 copies of one of his books, selling directly through Amazon.

These are impressive accomplishments, but writing a book is just the first step. I don't know how either one of them handled the many details of publishing, everything from cover design to page layout and determining margins, to finding out about ISBN numbers and locating a printer that prints books. It's a daunting task.

But not everyone goes this do-it-yourself route.

Most of the authors with whom I work have found a publisher. Typically the publisher provides guidance and handles or helps to facilitate these production details, as well providing some other significant services and opportunities, including helping the books get placed in bookstores.

The options for services and the costs associated with this type of publishing vary greatly. There are many responsible publishing companies, and others that charge outrageous sums and take advantage of the limited knowledge many first time authors have of the book publishing industry.

From where I sit, it seems like the ones easiest to find are the ones that charge the most.

One of my business colleagues just published her first book and she seems pleased with her choice of publisher, even though they are printing just 100 books at a time and selling them to her at, I believe, an alarmingly high cost per book.

Over the next few weeks, we are going to share with you a few examples of various publishing models by highlighting some of the publishers with whom we have worked.

After some consideration, we aren't going to identify the example publishers by name, but would be happy to discuss these with you in more detail if you contact us directly.

But let me start here by clarifying: these example publishers are all ones that do independent publishing, sometimes called custom publishing or hybrid publishing. You may also hear this described by the now less accurate and usually at least somewhat derogatory term self-publishing, even when there is a publisher involved.

It used to be that self-published books were the pariahs of the industry, and to be honest, for good reason. I don't know the actual timeline, but about 10 years ago I remember meeting authors at trade shows proudly showing me their books that had embarrassingly poor quality in writing, editing and print.

However, as technology and systems improved and many well-written and well produced books began to appear, acceptance has grown. Many people would be hard pressed today to tell the difference as the quality in every way in indie books is often quite competitive with traditionally published books.

Still, one thing continues to be true. Traditional publishing, which of course still exists, differs from independent publishing in that independently published authors are paying the publisher for at least part of the cost of producing the book.

One publisher we've worked with for years calls their system custom publishing. The founder of the company has a rich history of working in traditional Christian publishing with some of the biggest companies, having served as an executive with publishers such as Thomas Nelson and Standard Publishing, among others. The company runs a lean operation with a small internal team, but has a stable of experts to recommend, most of them with their own experience in Christian publishing.

Thus the publisher can connect author clients with whatever they need, offering a range of services from writing coaching to various levels of editing, to proofreading, cover design, interior design, and marketing.

As the COO puts it, the company is "a la carte, meeting the author where they are."

Emphasizing that the author retains all rights, meaning the author always continues to own their own manuscript, the company manages the printing and production of the books. It also has a strong relationship with Ingram, one of the key distributors of books in the United States. The company's project management services provide expertise to help clients decide how many books to publish, guides the author on working with Amazon and sets up the book for sale there, and helps get the books placed in bookstores.

Most steps along the route are priced separately and there are even choices on types of printing with different price points. Most authors print a minimum of 500 or 1000 copies for their first print run.

So how much does all of this cost? My rough estimate is that after adding up the printing and project management costs, plus cost of at least some other services needed, authors may spend an average of at least $5 or more per copy, so something in the ballpark of $5000 or more.

Depending on your budget, $5000 may sound like a bargain or a bit too pricey.

I would say, in researching publishers, be sure to do your homework, and make sure you retain the rights, or ownership, of your own material. (And there's a topic for another day.)

Other publishers also have a similar a la carte approach, but not all.

Want to know more about this first a la carte custom publisher? Write me and we can talk.

Later we will profile another type of publishing model I call "all-in-one." Publishers with this approach put services together in packages, making the excellent point that a new author may not be the best judge of what they really need since they are working in a new-to-them industry. We will be back to discuss this second publishing model and at least one other later in the month. Next week we will take a few days to attend the winter Christian retail show, Christian Product Expo, in Columbus, Georgia, so hope first to be back with a report on that experience and new industry insights.

Originally sent as an email to the Buoyancy community on January 3, 2023.