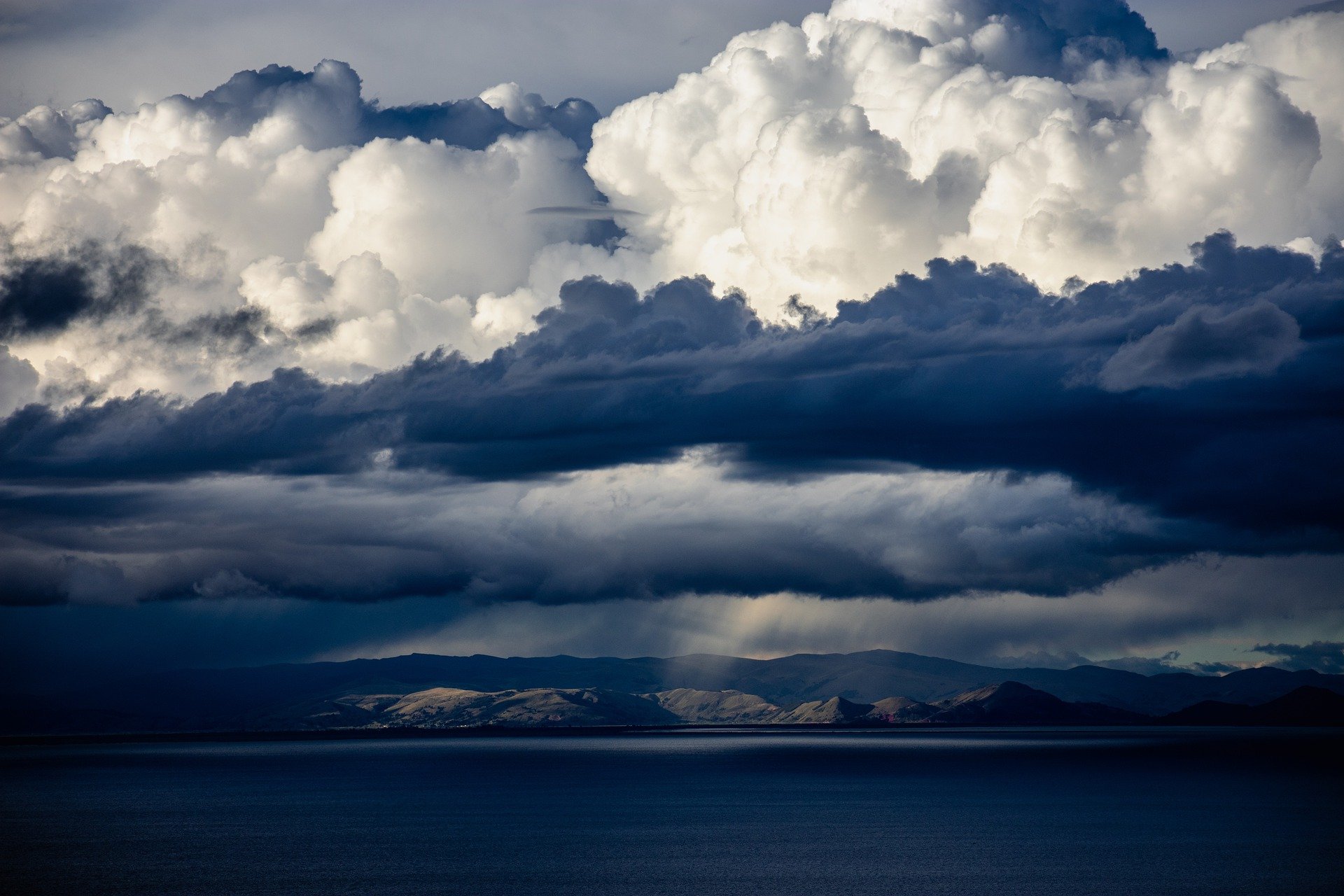 November 2021

Stop Dithering and Do It

What is it you are dreaming of doing? The life lesson for me this week is: Dive in and do it.

Many writers dream of doing the book but there never seems to be quite enough time to really get it done. Or you may have travel dreams or dreams of a new business venture, or have a broken relationship that needs to be repaired.

Stop dithering and go for it.

That reminder came forcefully through the far-too-soon death of an old friend whose cancer was sneaky and tough.

Last week I went to visit her in hospice, so blessed for one more time to laugh and share memories. We saw still in evidence her strong spirit and good humor, as she sat regal and resolute but clearly in pain.

We expressed our love but did not say goodbye. Until next time, we said, hoping for the best though I suspected the next time might be when we join her in heaven.

Just days later we got the news that she had peacefully passed while her husband and daughter were with her praying.

We sit stunned thinking about her family with so much of life ahead now to be faced without her. She leaves behind a husband of 40+ years nearing retirement, five young grandchildren, another daughter starting a new marriage, all part of a close family that had a Disney dream vacation planned. Friends and her church family also must adjust to life without her friendship, wisdom and leadership.

As Christians we trust but cannot yet know how truly better it is to be with the Lord, so forgive my earthly perspective, but from here I am reviewing my own plans and dreams with this abrupt reminder that we don't know when God will call us.

May my experience nudge each of us to act on things about which we may be dithering, and use our time wisely and for His glory.

Originally sent as an email to the Buoyancy community on November 5, 2021.